Discover the Future of
Critical Metals Exploration
Our innovative approach and expertise in early-stage exploration is driven by cutting edge technology and a hunger for discovery.
Decades of Expertise in
Value Creation
With a management team and board that has delivered over $1 billion in M&A value, our proven track record in early-stage exploration enables us to identify and unlock underexplored mineral resources.
Sustainable Exploration
for the Future
Our purpose is to drive sustainable exploration for critical metals, delivering value not only to our stakeholders today but to future generations.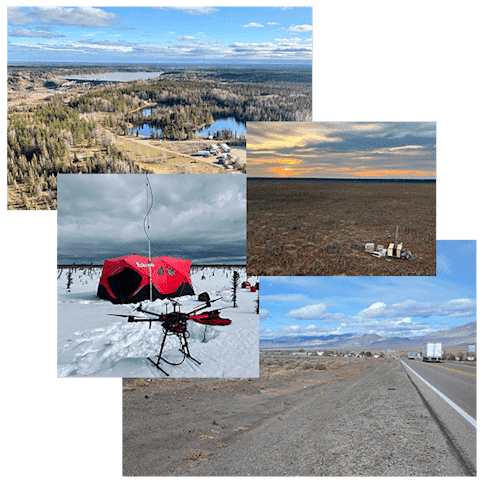 DISCOVERING THE CRITICAL METALS FOR THE GREEN TRANSITION
VR Resources Ltd. is an established junior exploration company focused on greenfields opportunities in critical metals, copper and gold in the western United States and Canada.
More About Us